We promise to provide you with extensive range of excellent home care services including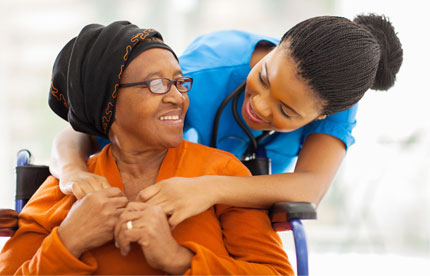 Personal Care
We provide support with dressing, stripe washing, bathing, showering, skincare, hair care, oral hygiene care, support you with incontinence care and management.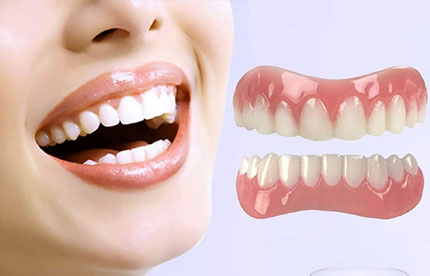 Nutritional/Oral Care
We will work with you and encourage you to have a balanced diet to promote good health, will work with your dietician if relevant, your GP, your family and friends with your permission. We will support you with keeping your dental appointment and encourage you to take care of your oral hygiene.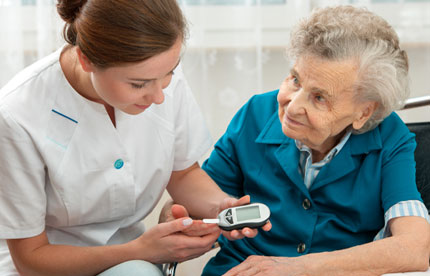 Medication
Administration/prompting
We will support you with taking your medication if you need support. We support with ordering your prescription with your GP and collecting from the chemist if is needed. We work with your GP and pharmacy and other professionals in your care.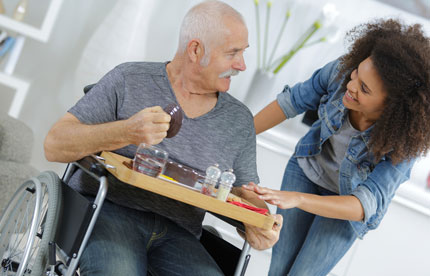 Meal Preparations/assist
with eating
Our carers will support you with preparing your meal. We will encourage and promote your independence by letting you choose what you want to eat and how you like your food prepared and cultural appropriate.
Dementia Care
Our carers are trained in dementia care and we match our carers with skills, knowledge and experience to meet individual's needs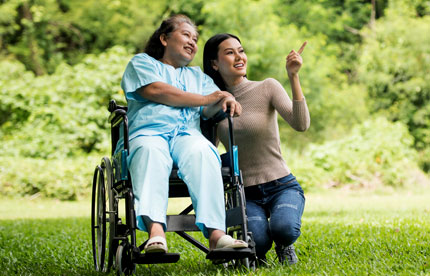 Support work and community socialisation.
Support with going to leisure centres, educational facilities, religious places, escort to hospitals, GP appointments, visiting families and socialising outside home. Help with independent living; such as, budgeting, reading correspondence and much more.